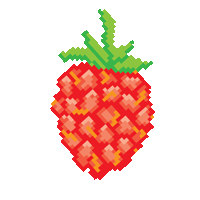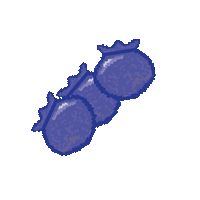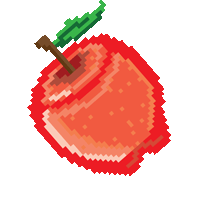 Welcome and Thank You for Visiting!
The Pastry Plug shop provides a service of homemade gifts, handmade mostly out of clay.
Inspired by professional baking and cake decorating experience,
Pastry Plug is all about creating food inspired functional artwork for all to enjoy,
handcrafted carefully with love and intention.
The Pastry Plug Shop is one-woman operated! #ShopSmall
Each order is gift wrapped with recyclable packaging.
For any questions, please email directly <3
​
Terms and Conditions
​
By purchasing from Pastry Plug, you are agreeing to the following policies:
Returns & Exchanges
Order Cancellation, Exchanges & Refunds are not permitted.
All sales are final.
​
Preorders
By purchasing a preorder item, you are agreeing to pay for a product and wait the required time for the product to be made and shipped to you.
All Made-to-Orders take up to one month to process and ship, as each item takes time to create from scratch at a request basis, unless noted otherwise.
Shipping Time
Please allow up to 2-3 weeks for ALL regular (non preorder) orders for shipping and processing. Covid-19 delays may still apply
USPS shipping delays due to covid-19 may take up to one month for delivery. All orders are provided with USPS Tracking information with shipment confirmation email.
​
​
Lost/ Stolen Orders
Not responsible for lost or stolen items after shipment. All orders are provided with USPS tracking information that is emailed after shipment confirmation. Lost orders without shipping insurance can not be refundable or replaceable to original order.
​
Important disclaimer:
Not toys. Each item is delicately handcrafted and is fragile.
Best used for decoration purposes and will not withstand rough conditions.
To best preserve colors, avoid long periods in direct sunlight.
Keep out of reach from small children as some small pieces may be choking hazardous.
Handmade from clay and resin.
​
Logo, branding, and merchandise for
Pastry Plug was designed by David Jimenez.
​
*FREE SHIPPING on all domestic U.S orders + Free Shipping to Canada on all orders over $100!*