Welcome! Thank you so much
for visiting my site! ♡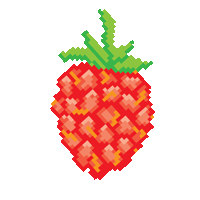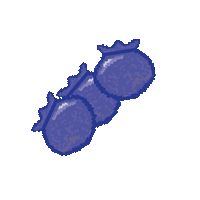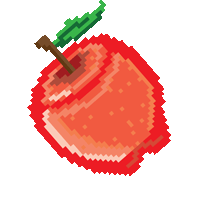 My name is Daisy, I'm 22 and work at a cake studio. I love to bake pastry and play with clay.
I'm inspired by my childhood, family, nostalgia AND AS YOU CAN SEE, fruits!
Every item is unique, one of a kind, and handcrafted carefully with love.
If you have any questions, please do not hesitate to ask! thank you!
​
​
​
​
Important disclaimer:
not toys. each item is delicately handcrafted and is fragile. best used for decoration purposes and will not withstand rough conditions. to best preserve colors, avoid long periods in direct sunlight. avoid water. keep out of reach from small children. made from clay and resin.
​
THESE GIFS AND WALLPAPERS WERE Designed for
pastry plug by @dave.jpg.mp4 .
​
​
Please allow up to 2-3 weeks for shipping and processing. All items are made to order.
​
not responsible for lost or stolen items!
With love,
DM
​