Welcome! Thank you so much
for visiting! ♡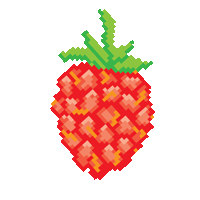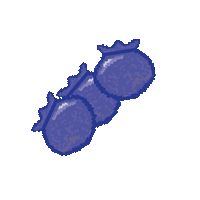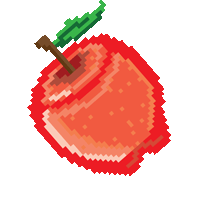 Daisy (AKA, The pastry PLug) is a baker and cake decorator.
This Clay and resin work is inspired by childhood, family, nostalgia, and dessert.
​
Every pASTRY pLUG ACCESSORY IS unique, one of a kind, and handcrafted carefully with love and intention.
the Pastry Plug Studio is located on the east Coast, in Northern New Jersey, and is one-woman operated. #shopsmall
​
For Questions, Please Email Directly <3
​
​
​
​
​
​
Terms and Conditions
USPS shipping delays due to covid-19 may take up to one month for delivery. All orders are provided with USPS Tracking information with shipment confirmation email.
​
​
Not responsible for lost or stolen items with provided tracking included. Lost orders without shipping insurance can not be refundable or replaceable to original order.
​
All Made-to-Orders take up to one month to process and ship, as each item takes time to create from scratch at a request basis, unless noted otherwise.
Please allow up to 2-3 weeks for ALL regular (Available) orders for shipping and processing. Covid-19 delays may still apply.
​
​
Important disclaimer:
not toys. each item is delicately handcrafted and is fragile. best used for decoration purposes and will not withstand rough conditions. to best preserve colors, avoid long periods in direct sunlight. keep out of reach from small children.
Handmade from clay and resin.
​
​
THESE GIFS AND WALLPAPERS WERE Designed for
pastry plug by David Jimenez.
(@dave.jpg.mp4 on instagram)
​
​
​
With love,
Daisy♡
​